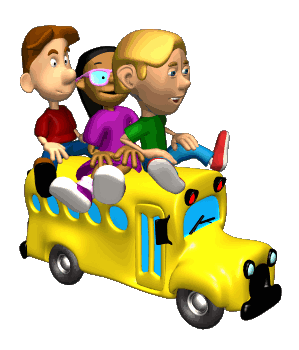 Welcome to Ms. Morley's

Page
I am looking forward to a wonderful school year!!
I will have many pictures for you to enjoy throughout the school year.
I have the information on when and how the word wall testing operates.
Please note that I have put the word wall words on my website by weeks. This is for you to look at in case you misplace the words one week.
Please look over the website for information about our class
.
I will be adding more as the year goes on!!
This is a great tool for information, but the best way to get information is to check your child's assignment notebook and red folder each night.
If you need to contact me you can by email/phone or writing in your childs' assignment notebook.
school phone- 847-872-5438